About Us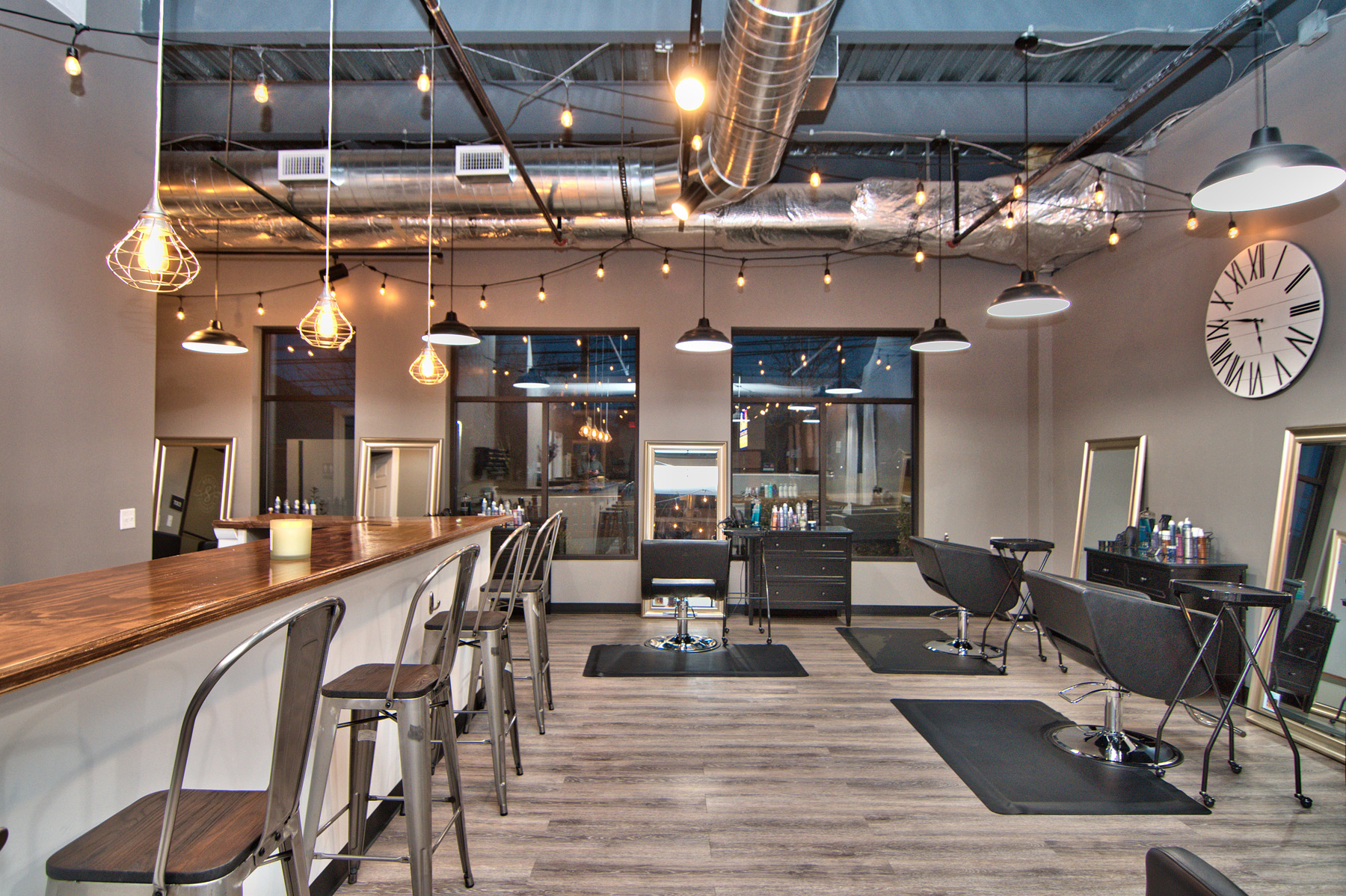 Stella Salon & Spa was established in the fall of 2018 on Main Street in Taylor, Pennsylvania. An elegant space with natural lighting and exposed beams that has a great balance of warmth and modern luxury. We invite you to visit our salon and experience our friendly and relaxing atmosphere as you are pampered from start to finish!
Our mission is to provide our clients with the best quality of services and products in the industry. Our stylists are highly educated, trained professionals with years of experience. Stella is owned and operated by Michelle and Kyle Foley.
What our clients say
I love this salon! Professional services, great atmosphere. Michelle is an extremely talented stylist! She makes me beautiful!
LOVED my experience at Stella Salon & Spa!! Michelle is an extremely talented and dedicated stylist. It is hard to find someone you can trust with your hair but at Stella Salon & Spa I have no doubt that I will love the results each and every time. Not to mention the decor is gorgeous and it is the most cozy and comfortable salon I have ever been in!
Carlin McLaughlin
Customer
Stella Salon and Spa is an incredibly beautiful space that has been well thought out to be very appealing to the eye...When I walk in, there's an immediate sense of relaxation and peace with a great deal of class. Michelle has been my stylist for around 6 years, and has never let me down and I always leave her chair feeling my absolute best!! I'm even willing to drive about 45 miles from my home just to make sure my hair hair gets done properly...I highly recommended Stella Salon and Spa and give it and it's staff 5 stars!!! You won't be disappointed!!
Esther Scarfalloto
Customer