Services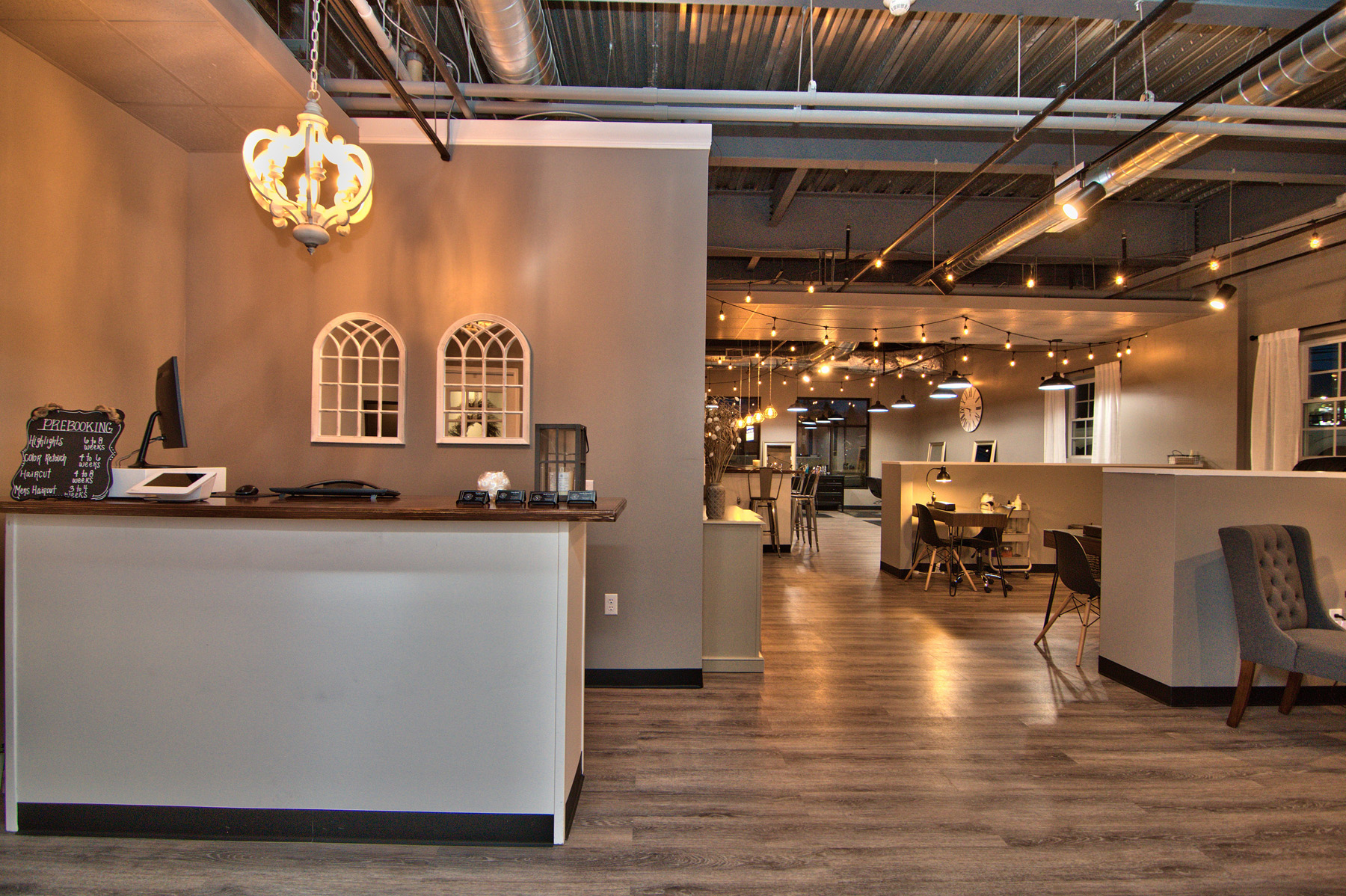 The team at Stella offers a wide range of services including hair, nails, waxing, lashes and makeup. We specialize in haircuts, coloring, hair treatments, extensions and current hair trends. Our stylists will listen to your needs and recommend the best services and treatments to get your hair healthy, properly maintained and styled to your desired look.
---
Spa Services Include: Masque, Scrubs, Extra Massage, Hot Towel & Soaking
---
A minimum of 6 people for hair and makeup is required for our girls to travel and perform on location services. Prices may increase due to hair accessories, extensions, long or thick hair.
15% increase in price will be added due to:
- Sunday or holiday weekend bookings
- 30+ minutes of travel
---
Cancellation Policy
Your appointments are very important to us. We hold these times just for you and ask that if you must cancel or reschedule any appointment, please do so within a generous timeframe. All clients will be asked to enter card details at the time of booking through a secure link. An amount of $50 will be taken at the time of booking a full set of classic or hybrid lashes, microblading and corrective color appointments. This amount is nonrefundable.
If a client does not show up for their appointment, they will be charged a 50% fee. After a client cancels their appointment within 24 hours, 3 times they will be asked to make a nonrefundable depost towards their upcoming appointments.
We understand certain situations may occur such as emergencies and inclement weather which will be taken into account.
Please understand our team of professionals need to be able to adjust their schedules accordingly.
We appreciate and value your loyalty.